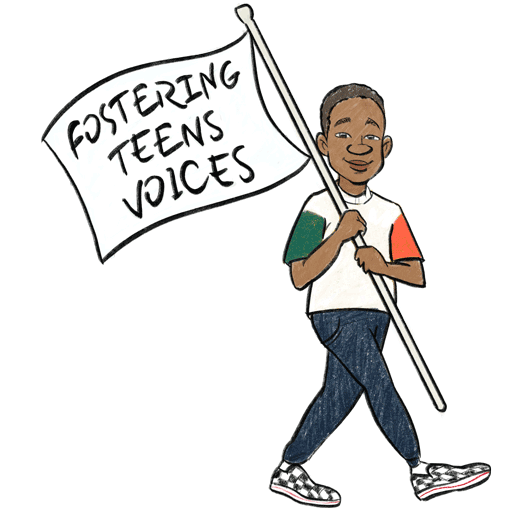 Fighting inequality in group homes through story
Fostering Teens Voices is a social justice movement empowering children, youth and teens like you (usually between 8 to 18 years old) in the foster care system who live in a group home. It also provides information and resources for foster parents and those interested in fostering.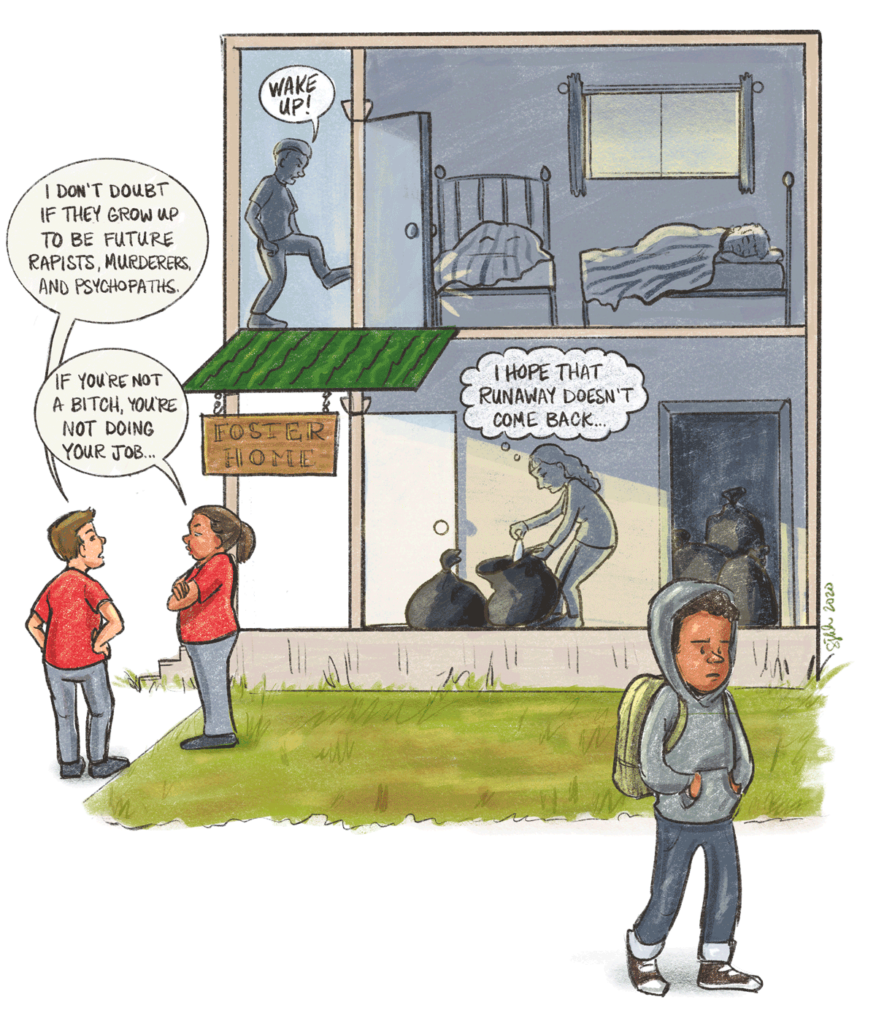 Stories from youth
Fostering Teen Voices provides a real look at the poor quality of care and repeated traumatic experiences that children face in a residential treatment facility. It is important that the public learn what is happening since children in the foster care system may not be able to speak out for themselves. Too often the fear of repercussion from the group home staff makes it almost impossible to do so.
This website will show you that you are not alone. This website will enable readers to step into your world of a foster child living in a group home and experience a point of view they've never had before. And you are welcome to share your stories to help motivate them to help children in need just like you.
Fostering Teen Voices will also spotlight the experiences of the hardworking staff who are experiencing these harmful and hurtful experiences through the foster care children they support. Read stories from fellow treatment counselors, therapists, and social workers to learn that your experience with group homes is not unique. The foster care system needs to change and you can help make that happen.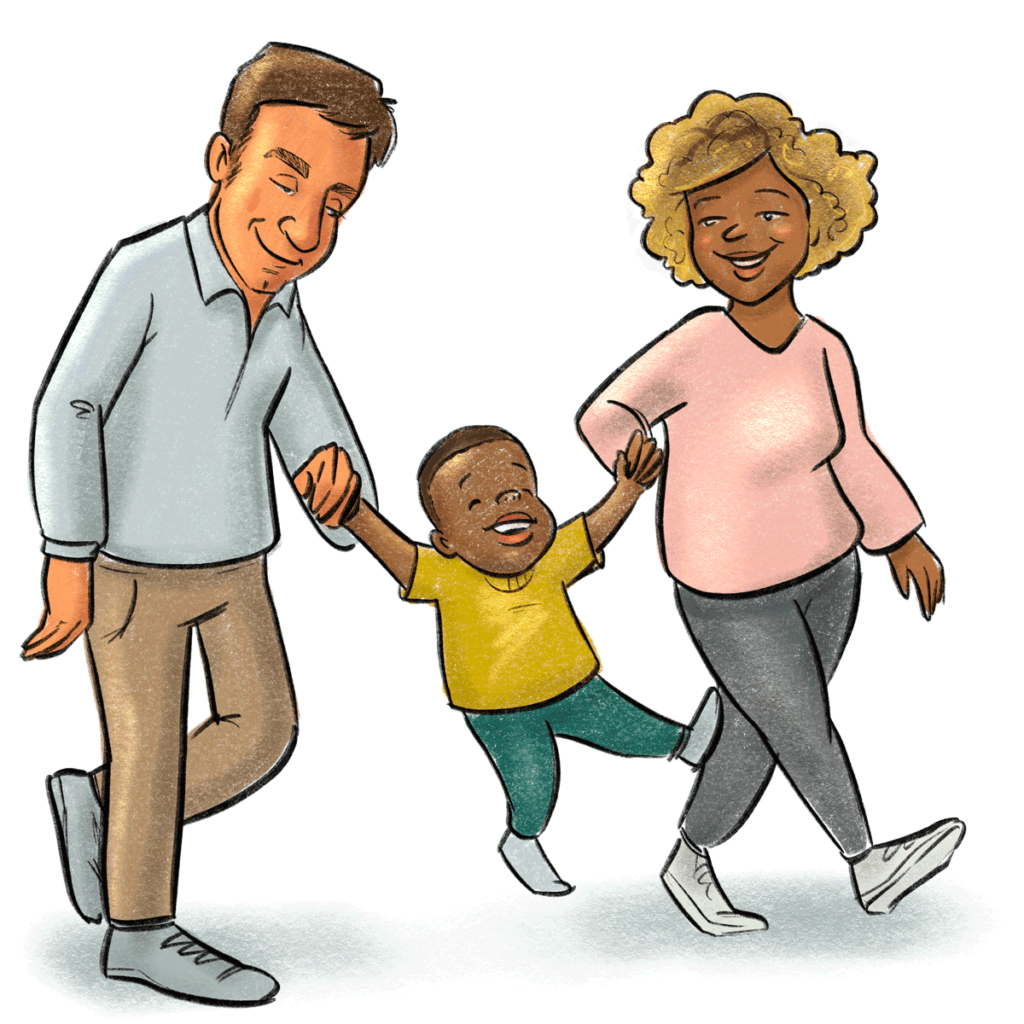 A Helpful Resource for Caretakers
There is an urgent need for adults and families to help foster children by providing the stable, loving care they deserve. When you are ready to help, Fostering Teen Voices is here to guide you on your journey.
Whether you are single, married, divorced, or living with a partner, adults over the age of 18 are eligible to become a foster parent. Families of all sizes, ages, ethnicities, sexual orientation, gender identities, medical status, disability status, national origins and beliefs are welcome to become resource families. Foster parents can be living in an apartment, house, and either rent or own. They can also be working parents with appropriate child care.
The basic requirements are that you have available space in your home, a valid driver's license, a valid source of income, and reliable transportation.
Welcoming a foster child into your life can be the greatest gift for them and for you. Fostering Teens Voices is here to support you along the way with information and resources. Ready? Let's get started.
0
American children live in foster care
0
reside in group homes, residential treatment facilities, and psychiatric institutions
0
Family can change a child's life forever
Do Your Part
Active participation is an essential part of our movement's success. Becoming a foster parent or CASA volunteer is a great way to connect with your local community and spread the importance of Fostering Teen Voices' mission.
With several different campaigns, it is easy to find something that personally inspires you.